On My Mind: 4-13-18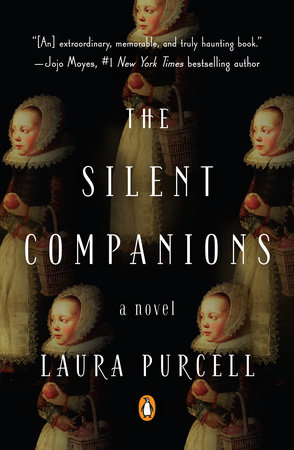 Well, I turned twenty-two on the seventh, and I have mixed feelings about it. I'm anxious about my future. It's still so undecided, while my peers, even people younger than me, seem to know exactly what they want. I feel both old and young. It's confusing.
And here I am again, trying to make myself post here more often but procrastinating as I do on everything. I feel like I'm running out of ideas (something I never thought I'd say!) regarding this blog, so if anyone has suggestions on something they'd like to see, please let me know!
Thyme - There's a new male model on the circuit, and his name is Thyme Stidworthy. I haven't been able to find much information on him or his origins, though. I think it's fascinating to see a name like this on a guy, and very refreshing.
Hetta, Merripen, and Jolyon - I recently finished an excellent novel by Laura Purcell called "The Silent Companions". If you love Gothic horror like I do, you should definitely check it out. In the book the protagonist, Elsie, has a younger brother by the name of Joylon, called "Jo" affectionately. I've always loved this name, and think it has a bouncing, boyish charm.
Another character, a Romani boy, is called Merripen. It could mean anything from "manner, fashion" to "death" in Romani, the latter being extremely fitting if true.
And the mysterious daughter of a former inhabitant of the house in which Elsie moves into is called Henrietta Maria after Queen Henrietta Maria of France, wife of Charles I. She goes by the nickname Hetta.