On My Mind: 4-25-17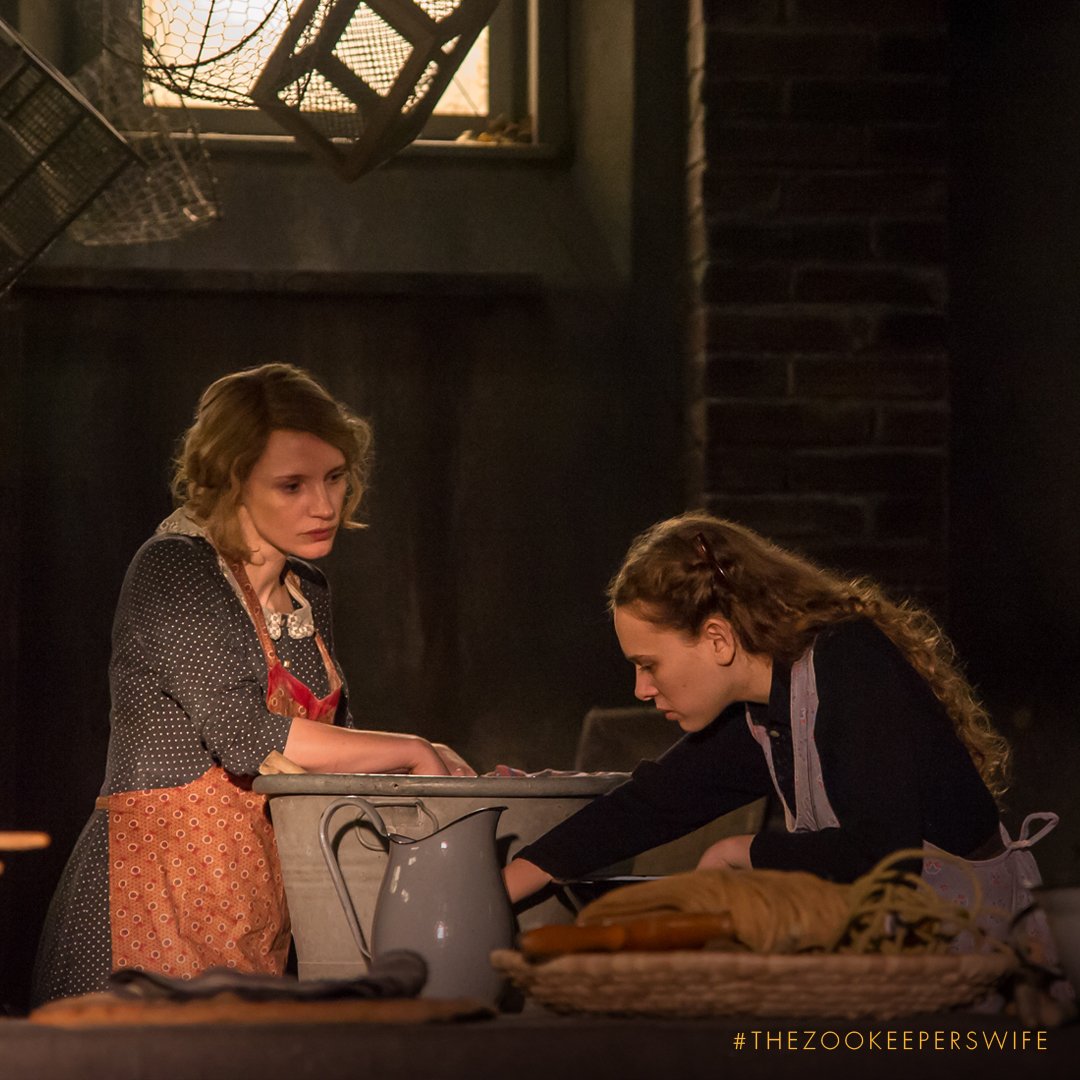 Jessica Chastain (left) with Shira Haas in "The Zookeeper's Wife"
Bora - Recently my father met a woman from Albania. Her name was Alba, but she also revealed her sister's name - Bora. She explained that it meant "snow", and it was chosen for her because she was born during the month of January.
Shira - I saw "The Zookeeper's Wife" just a while ago (I highly recommend it!) and one of the most fascinating characters was played by a young woman from Israel by the name of Shira Haas. Shira means "singing" or "poetry" in Hebrew.
Efrat - Another actress in the film is another Israeli actress named Efrat Dor. Efrat is the Hebrew form of Biblical Ephrath, meaning "fruitful place". Ephrath was not only the name of one of Caleb's wives, it was also the name of the place where Rachel is buried.
Iddo - Actor Iddo Goldberg was born in Israel but his family moved to London when he was ten. Before starring in "The Zookeeper's Wife", you might have glimpsed him Peaky Blinders or Salem, in which his wife plays the witch Tituba. Iddo was the father of Ahinadab in the Bible.